We are a small team of graphic designers with a big passion for everything branding. We shape experiences through branding, visual identities, websites and more.
About us

View more projects

---
We aim to shape experiences that change the way people interact with brands.
About us

---
Brand Identity / Logo design / Visual identity / Packaging / Business Cards / Creative strategy / Art direction / Editorial projects / Exhibition Graphics / Merchandising / Web design / Digital Templates / Mockups
---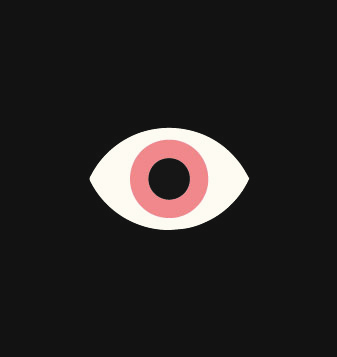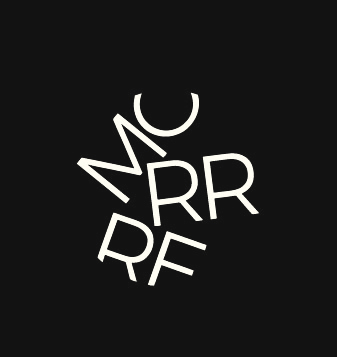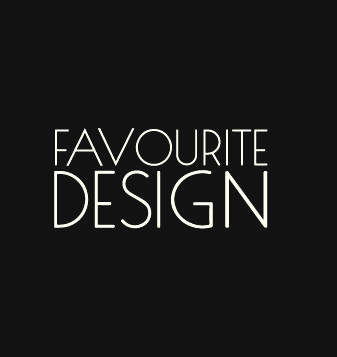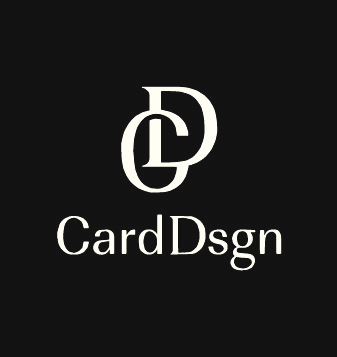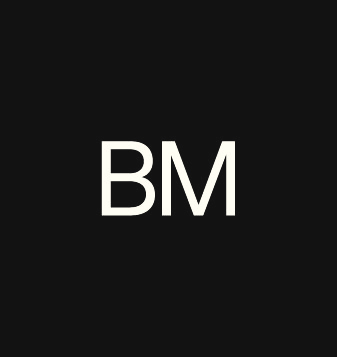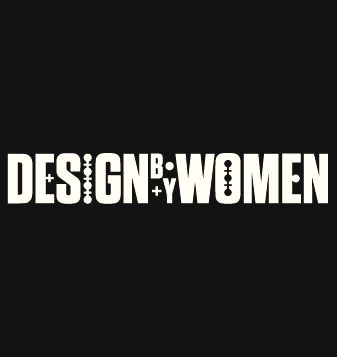 ---
Wanna work with us?
Fill the form and say hi!
---